Join The

Contingent Team
Contingent is made up of a diverse team that collaborate from all over the world! Some live in the Sunny hills in Italy to the busy suburbs of London. We all work to achieve the same goals together. The journey is what empowers us to inspire each other to embrace new challenges. If the prospect of being surrounded by motivated and industry-leading experts sounds appealing to you, then we would love to hear from you, apply today!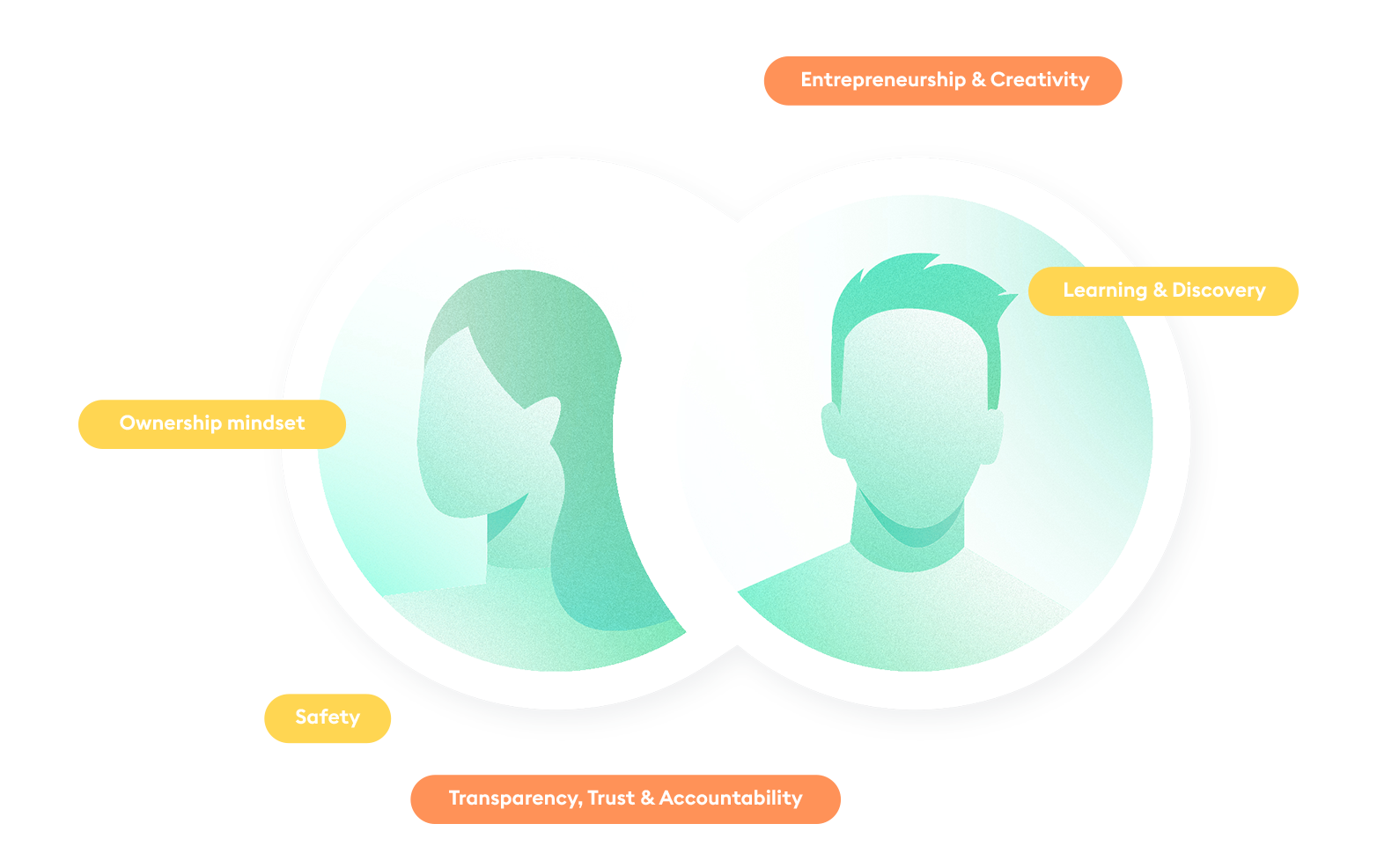 Our
Benefits
At Contingent we put an emphasis on rewarding our people for all the amazing work they do. Our goal is to lead the way in offering an inclusive culture where every one of our employees feels included and has room to grow. We offer some of the more run of the mill benefits such as, pensions, maternity leave, flexible office working, birthday leave - to name a few. But we also like to think we go the extra mile, see below. Our team is constantly adding to the list of benefits we offer.
Unlimited Training
One of the key values here at Contingent is the spirit of learning and discovery. We encourage everyone at Contingent to pursue passions and interests wherever they find them, and facilitate this with a range of training coursers in all manner of subjects!
Medical Insurance
At Contingent, you will have access to private medical insurance to support your health and wellbeing. The aim is to make your medical insurance more affordable and accessible.
Deliveroo Friday's
Deliveroo Friday's enable our team to make the most of the local takeaways in their area. From Chinese to Italian, every other Friday, we assign you an allowance so you can get lunch or dinner on us. If you don't have Deliveroo in your area you can expense your food to make sure you don't miss out!
Hear From Contingent Data Engineer
Lily Tian
Q1. Why choose a career in Data Engineering?
After finishing my degree I became a data analyst. While working I got to learn more about the engineering side of the world and again, quickly jump into it! Now 3 years in I am still learning every single day!
Q2. How do you feel supported in your role?
As someone who doesn't have many years of experience in software engineering, I can say the team supports me with anything I struggled with. On a daily basis, we always pair up with other people to work so I never felt alone or helpless. With things outside of work, we have regular socials and catch ups with people and it was always fun.
Q3. What keeps you inspired and empowered at work?
Every single task I work on involves something new to me and it excites me to do even more to expand my knowledge. Also, the teamwork here at Contingent is very fun, every engineer has their own expertise but everyone is also happy to pair up and share their knowledge to help each other out.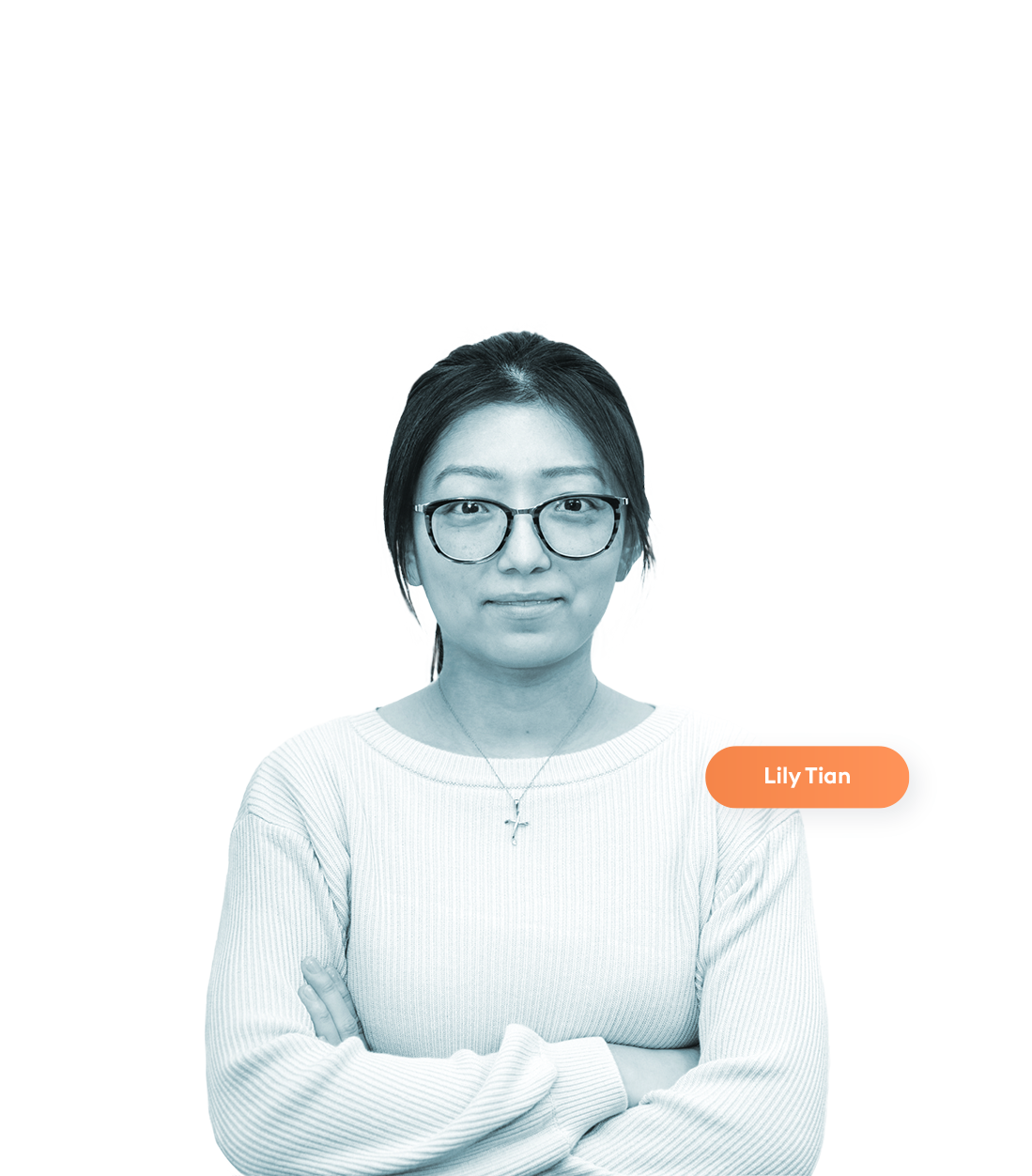 Our Head of Customer Success
Sue Farrance
Q1. Why a Career in Customer Success?
Simply because it has its roots in relationship building. The added benefits are that you are able to solve problems and help with the success of your customers. No two days are the same and you are always learning along the way.
Q2. How do you feel supported?
The environment at Contingent is inclusive that naturally gives the feel of support day-to-day. I know I can (and have) reach out to anyone, the support is just there.
Q3. Why do you feel that Contingent is successful?
Super product complete with awesome support from the whole of the business. Great team, great customers, team all working to the same shared end goal which is of course world domination!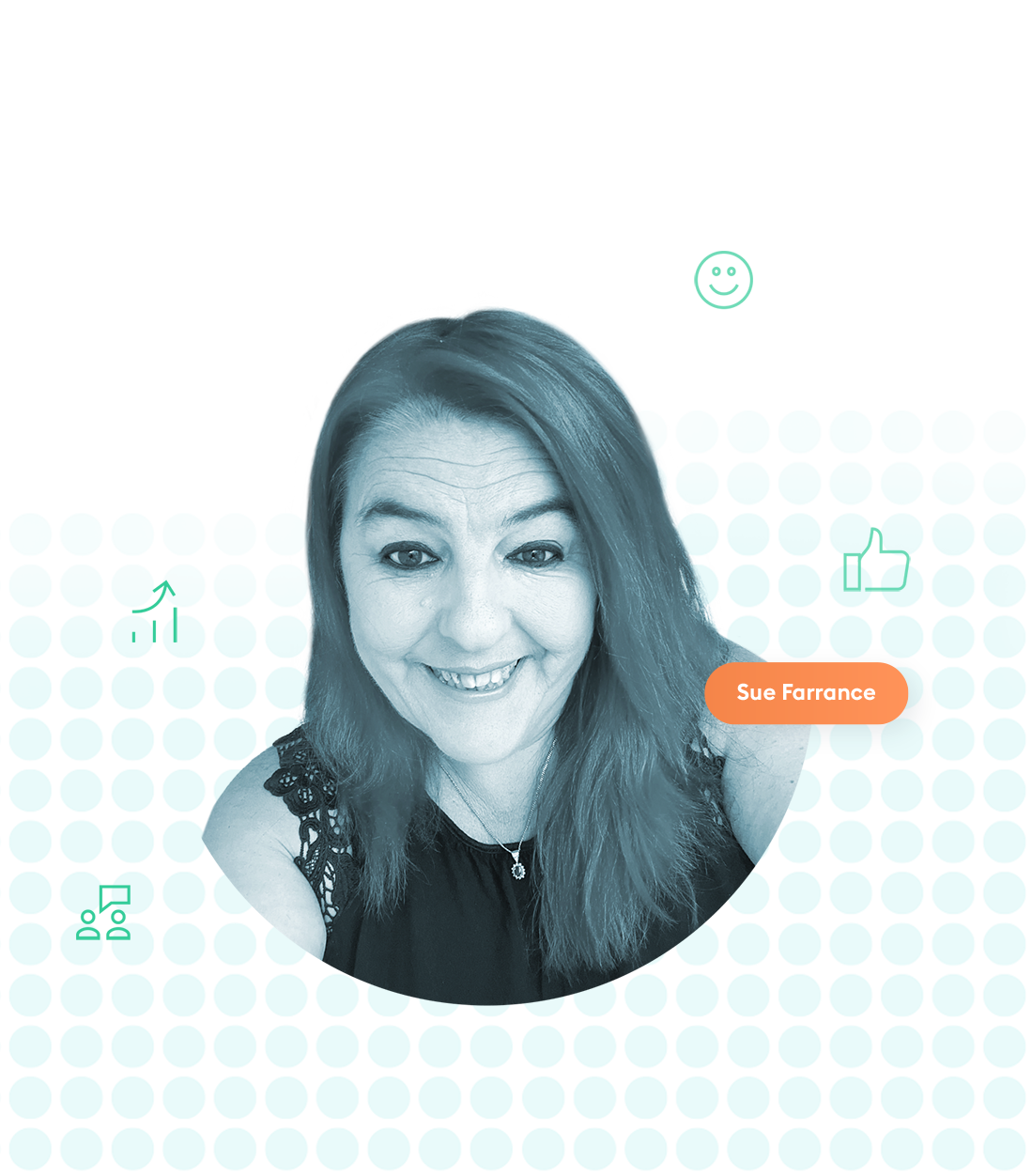 Tech Talent Charter
& Contingent
What is TTC?
Contingent has recently been awarded as a Signatory for the Tech Talent Charter. This demonstrates our commitment to increasing the inclusion and diversity of the tech workforce. There are over 650 Signatory organisations in the UK that we can collaborate with enabling us to learn and share practical tools and materials around inclusion and diversity.
What's Next?
Continent are proud signatories of the Tech Talent Charter and look forward to being part of a community dedicated to taking positive action to improve diversity and inclusion. Our talent team looks to implement some of TTC's resources into the hiring strategy to capitalise on finding the best talent. We look forward to sharing diversity data for collective intelligence and welcome everyone to the Contingent team!
Why TTC?
We would encourage every business to be a signatory of the Tech Talent Charter, to continue the development of the community. Ultimately, to drive change and maximise participation from underrepresented groups.

Contingent &
Flexa
What Is Flexa?
The Flexa accreditation showcases a genuine commitment to flexible working processes. It enables companies that have worked hard to build a flexible culture to show candidates the benefit.
What's the Impact on Contingent?
At Contingent, we have built a team that works all across the world! We're committed to building an inclusive team with industry-leading knowledge to revolutionise the procurement game. We're on a mission to fundamentally fix broken procurement processes and empowerment is what keeps each other motivated at Contingent.
What's in it for you?
We're able to mould around you and what best fits your day-to-day activities, from 3:30 pm school runs to lunchtime doctor appointments we provide the flexibility to match.